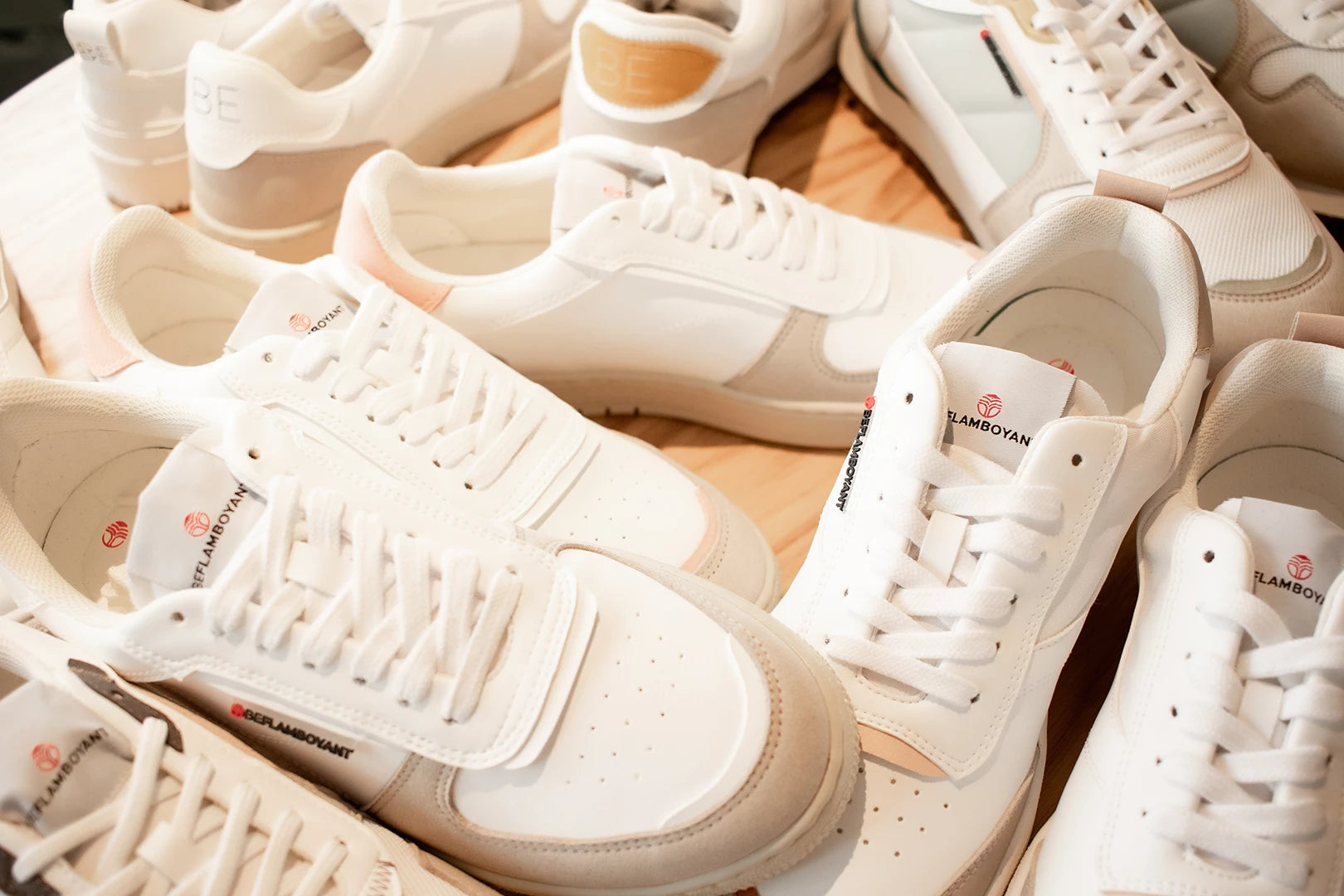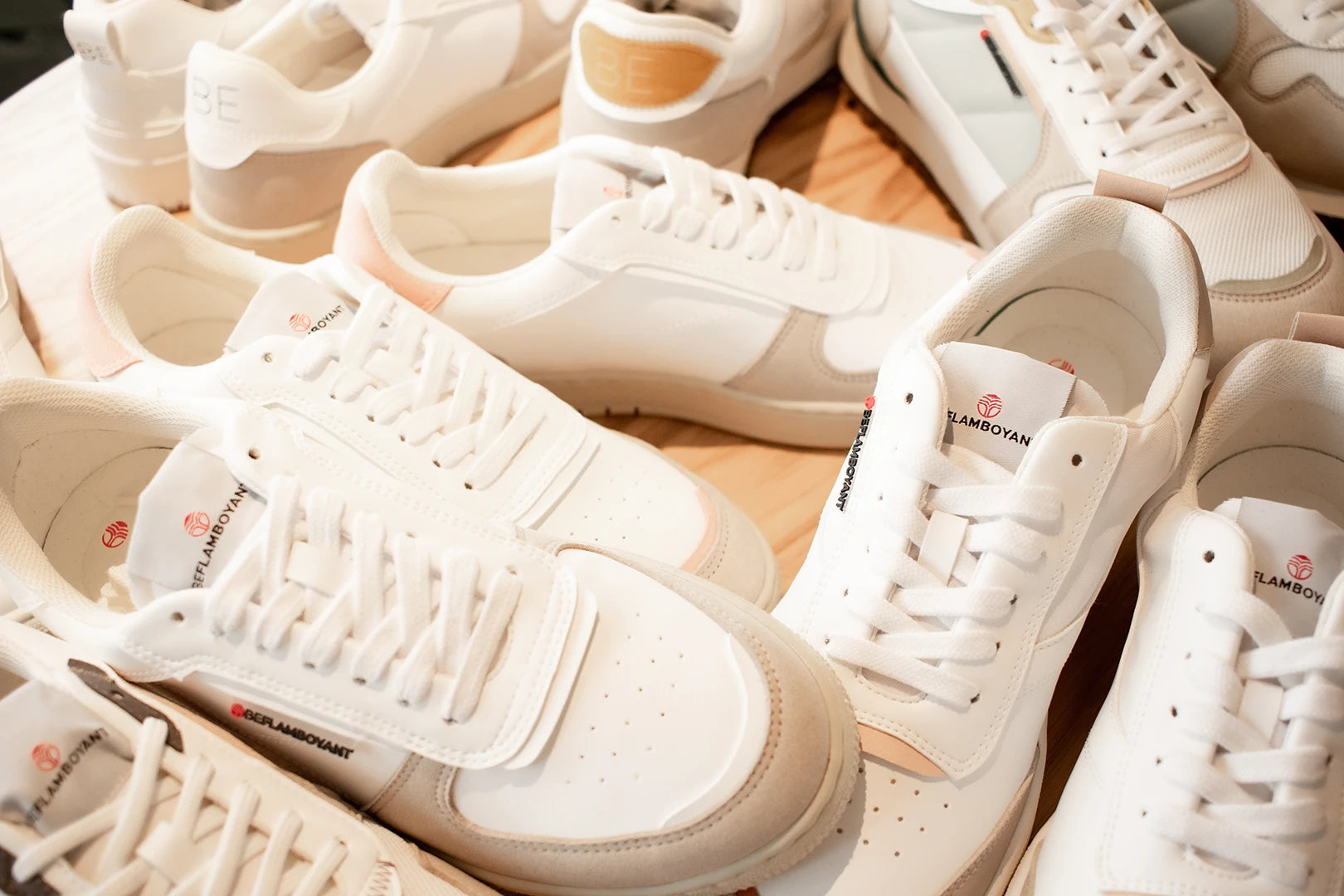 Ethically handmade with plant based and recycled materials in Spain
VEGAN AND SUSTAINABLE FOOTWEAR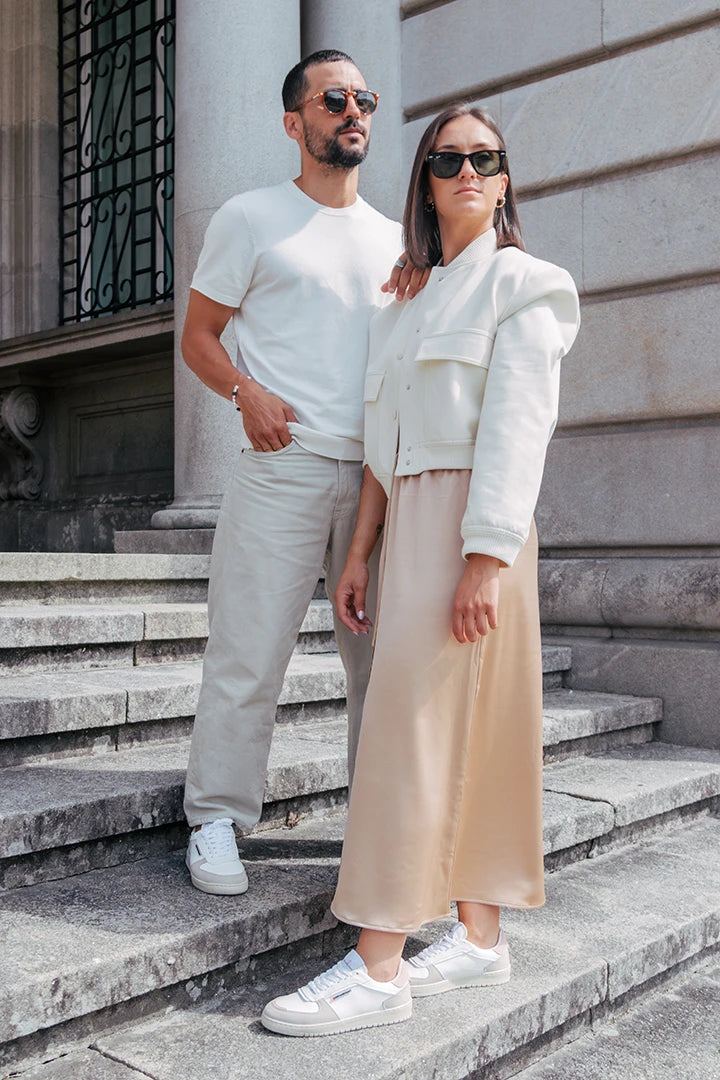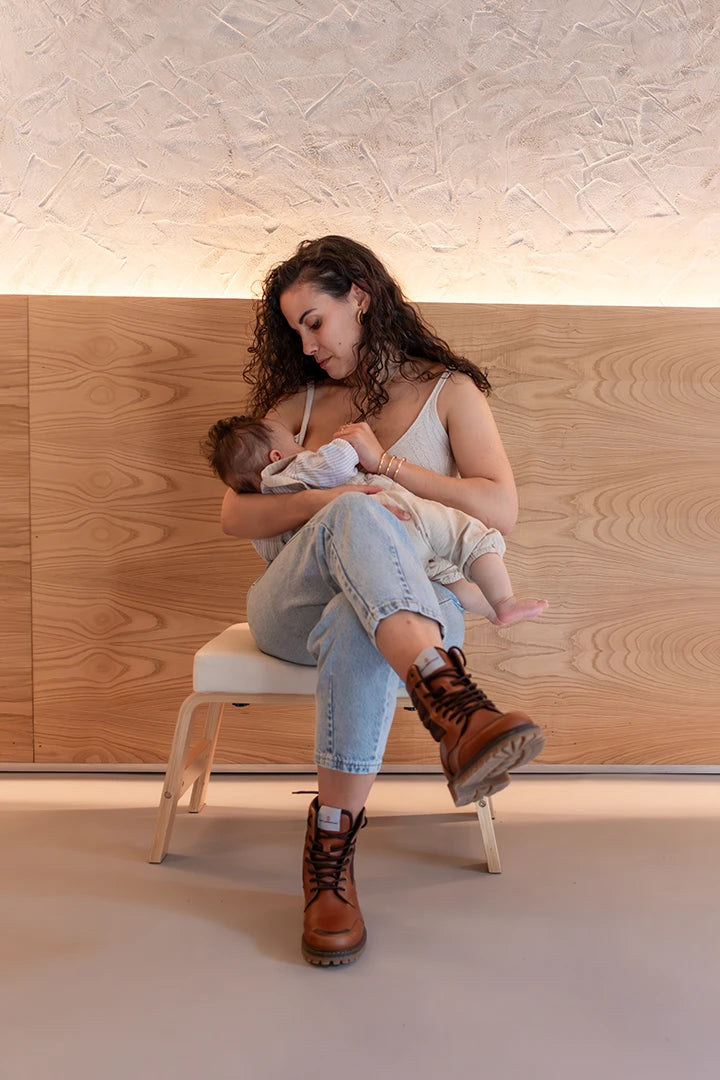 MATERIALS
For Beflamboyant the use of animals in business does not make sense, making quality vegan shoes is possible thanks to the innovative materials that we have today. We made vegan shoes made to last, we use vegan materials from Spanish, Portuguese and Italian suppliers, high quality, organic materials and recycled materials.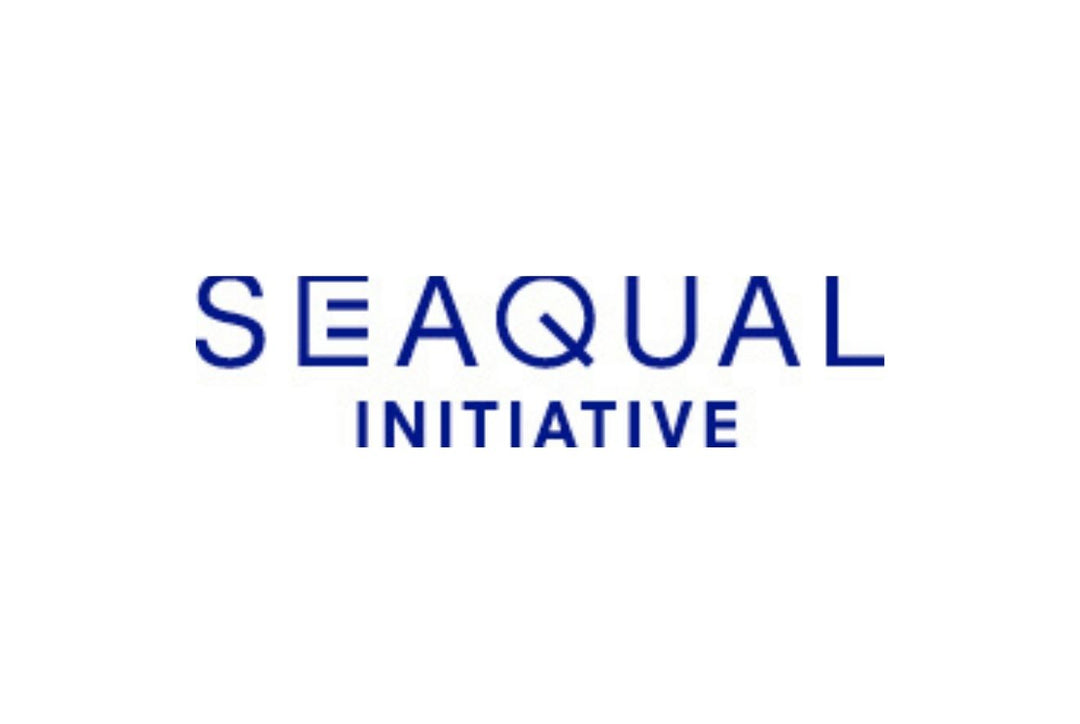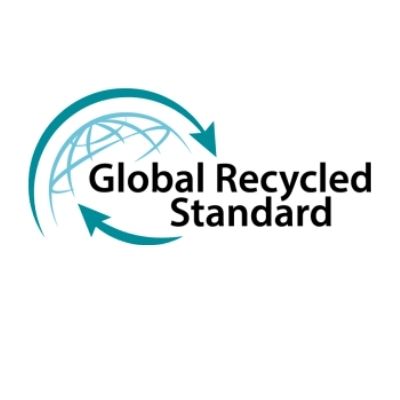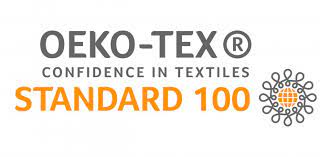 PLANT BASED
Made with Corn
Our vegan shoes collections are mainly made out of corn waste, is a vegan and sustainable material, which emits 88% less CO2 than animal leather. It is created with the inedible part of the corn so we are taking advantage of the waste.
The main part of our vegan shoes, boots and sneakers, (upper), it is made out of corn, it is a bio-based material more than 63% organic, extremely comfortable, high quality, breathable and lightweight, with the PETA VEGAN APPROVED certification.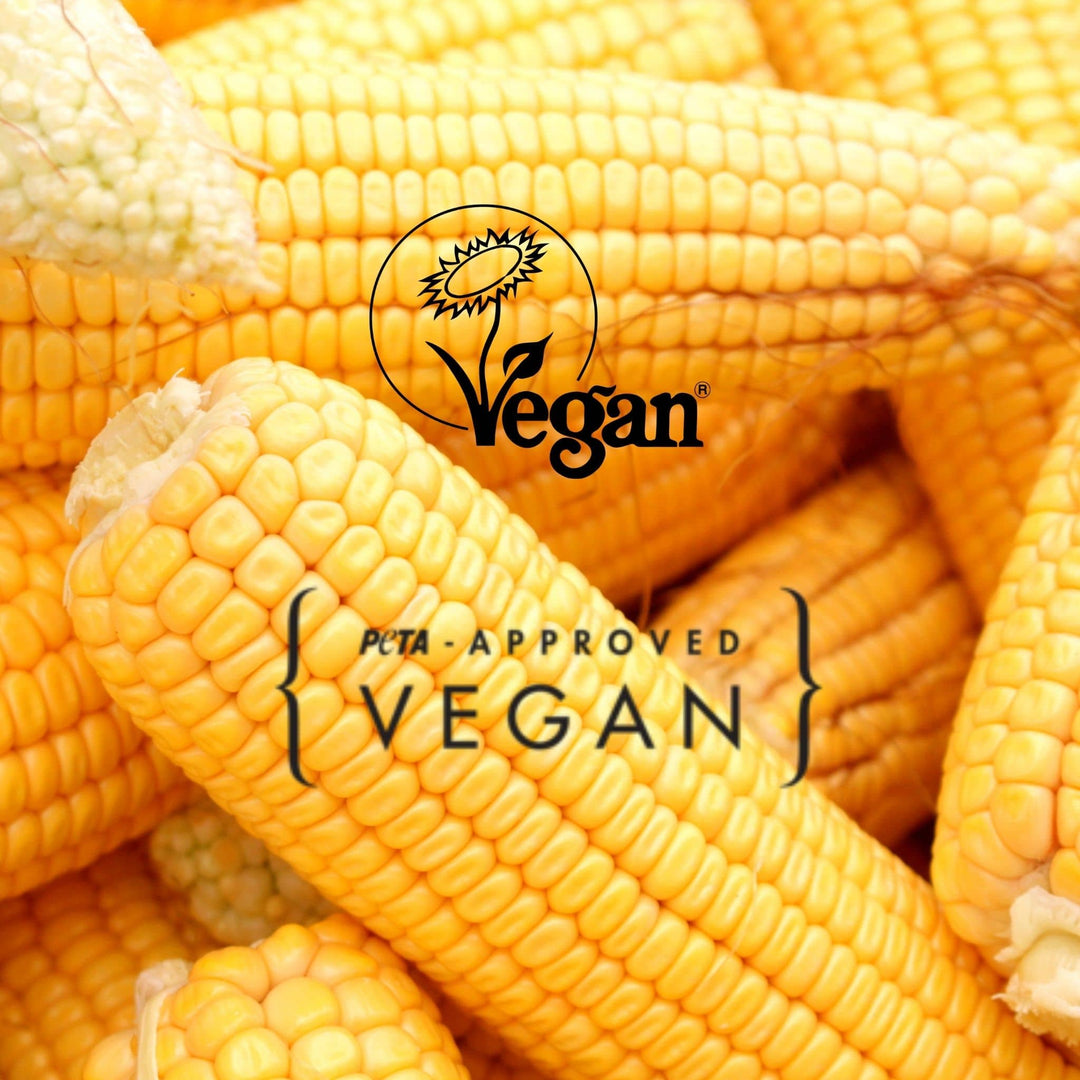 RECYCLED
SEAQUAL
Beflamboyant joined the SEAQUAL INITIATIVE, wich is a community with a single voice against plastic pollution. They bring together individuals, organizations and companies, to help clean our oceans to transform post-consumer plastic and upcycled marine plastic into high-quality yarn.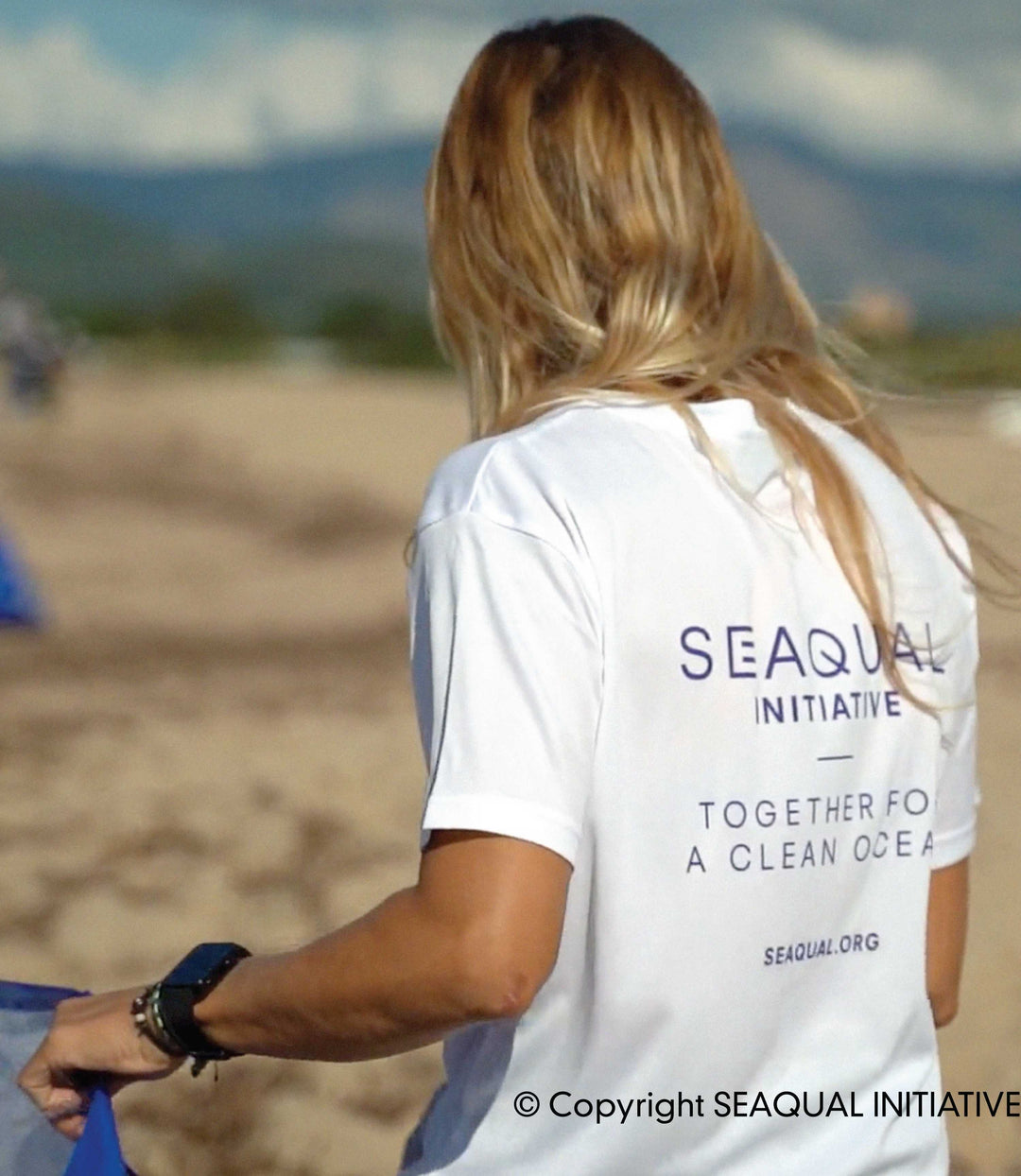 Recycled PET Bottles
The inner lining of our vegan footwear is made of Recycled PET plastic bottles, will give your feet a very pleasant touch thanks to this material, soft, breathable and light, this material has the GRS (Global Recycled Standard) certification. Our vegan shoes all use the same insole, ultra-comfortable 100% recycled foam with active carbon of vegetable origin and removable. You will feel like you are walking on clouds with your new vegan sneakers.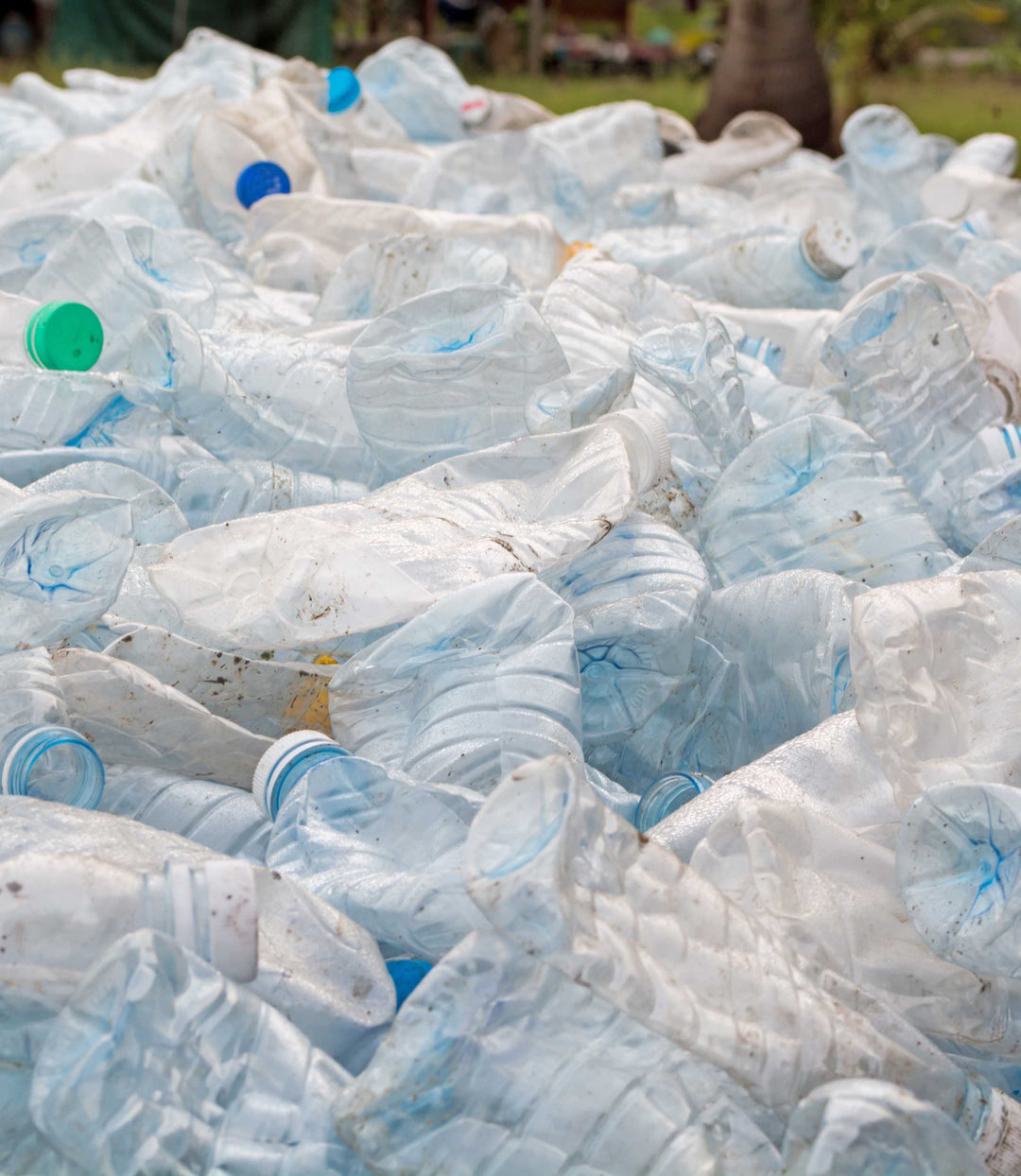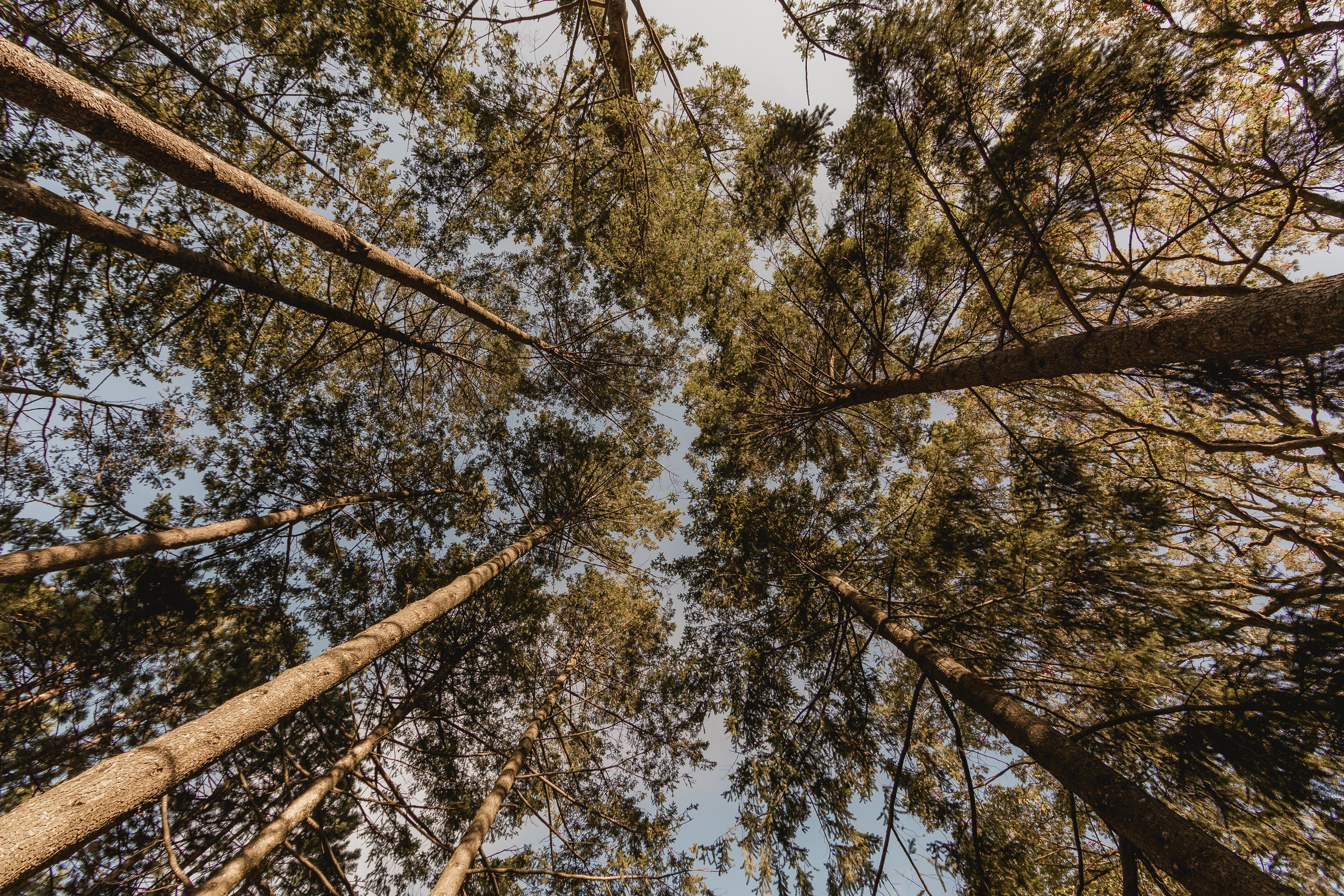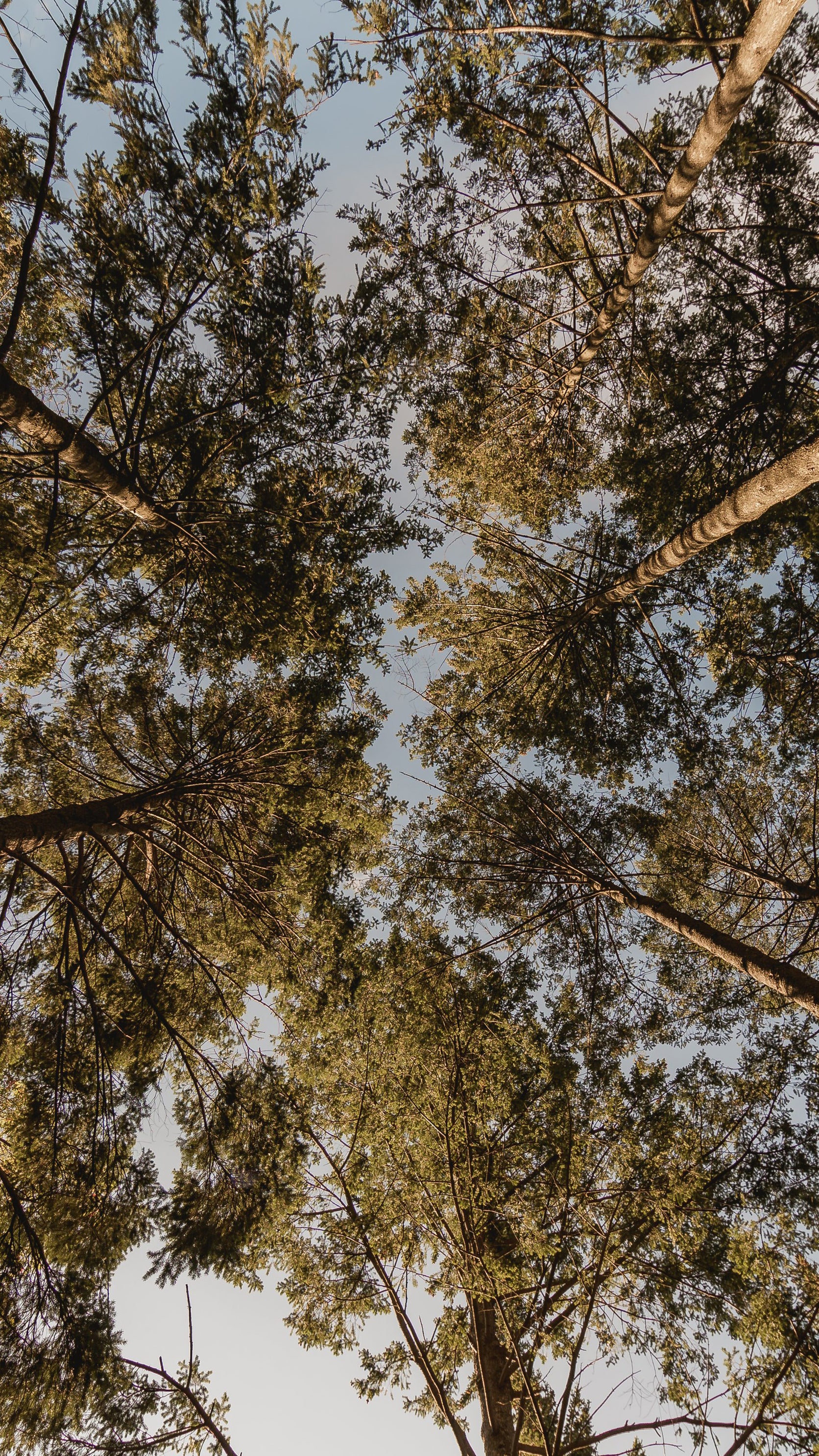 Carbon Neutral
Transparency is one of the foundational pillars of Beflamboyant. It should be for any brand of vegan and sustainable sneakers as it should be for any brand, fashionable or not.
The fashion industry is the second most polluting on the Planet, it is also one of the least transparent that exists, precisely because of the damage it does to the Planet. Uncontrolled CO2 emissions, raw materials used, water pollution or labour exploitation affecting mainly women and children, this is what the fashion industry tries to hide.
We are carbon neutral company. We measure our CO2 emissions with the collaboration of AirCO2, which is a Galician company like us, and we offset our carbon footprint by investing in the maintenance of Galician forests to prevent the terrible fires that occur every year.
With this project, we are contributing to:
Oxygen production and CO2 absorption - Soil regeneration - Provide shelter for local wildlife again - Avoid further erosion of the already damaged environment - Return the brightness lost in the area
Furthermore, In Beflamboyant have been working hard to achieve a fully #ZeroWaste packaging. This is, definitely, one of the major milestones we have accomplished since we founded Beflamboyant. Every order is a dream come true. Our vegan sneakers are packed in a recycled and recyclable cardbox, free of plastic and labels, and come with a jute toteback, both ready to be used and live a new life! We also include a plantable thank you card.
BUY LESS, BUY BETTER AND BUY VEGAN SNEAKERS CONSCIOUSLY
Commitment
Sustainable development goals
The company has incorporated the Sustainable Development Goals approved by the UN into its business strategy.
At Beflamboyant we have three fundamental pillars, respect for animals, the environment and people.
The management of the company is 50% men and 50% women.
Our workers have a salary above the average.
We plant a tree for every pair of sneakers sold.
We raise awareness about responsible consumption, do not buy if you do not need it.
We have introduced SEAQUAL material, produced with plastic extracted from the sea.
We are PETA Approved Vegan certified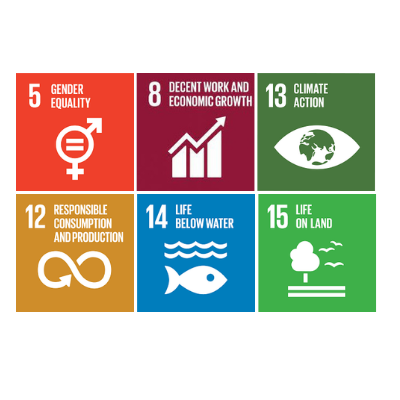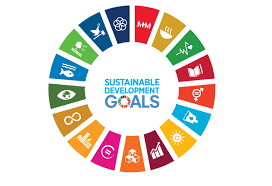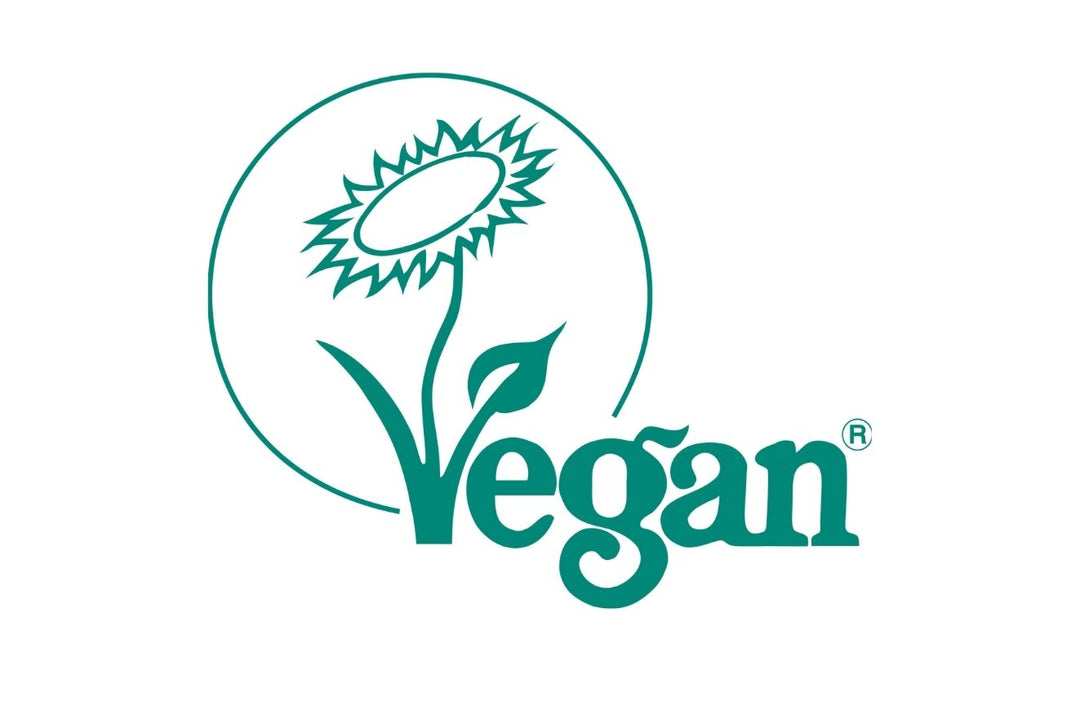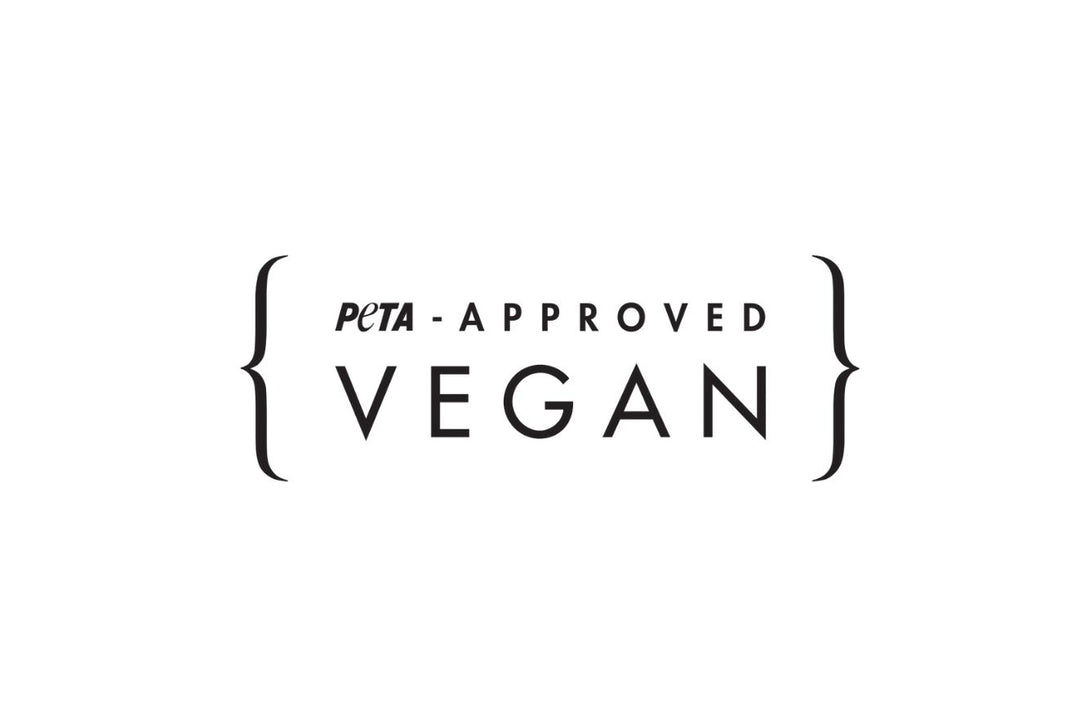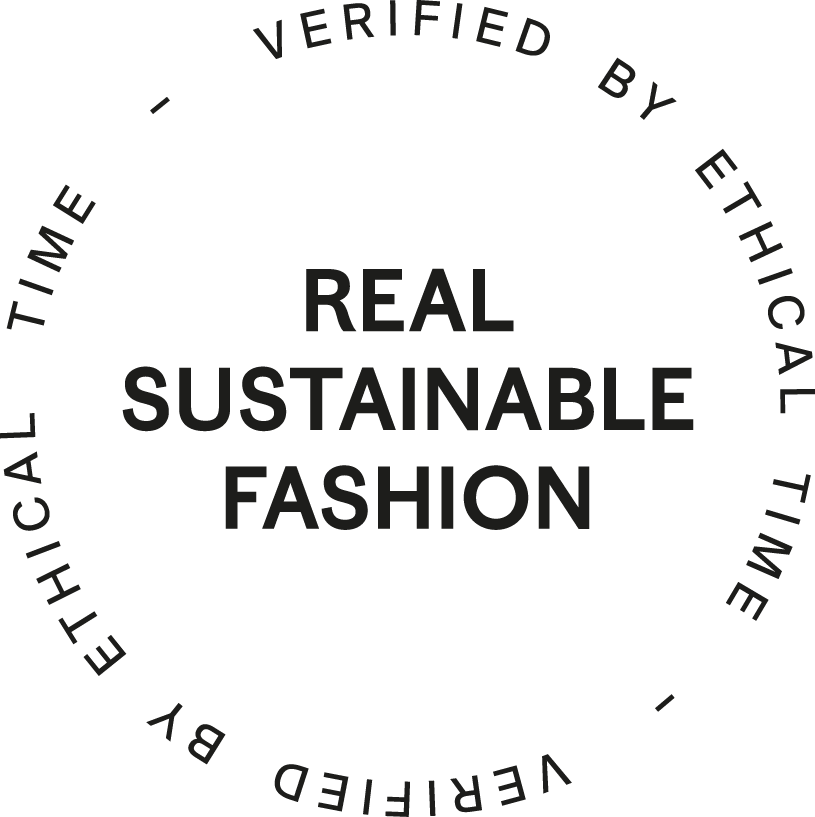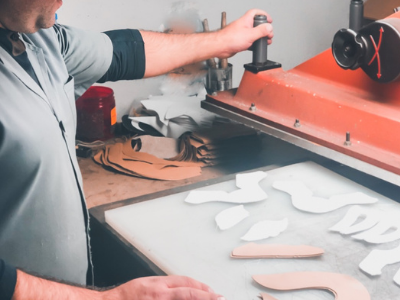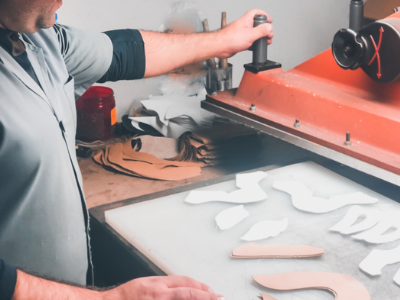 Production process
Your BEFLAMBOYANTs are made in Elche, Spain, a small town in the Easthern part of Spain, whose main industry is footwear. After a thorough search we found a factory motivated to be a part of our project, with excellent artisans with many years of experience working under fair labor conditions and following high manufacturing standards, we have been able to verify all this on our visits.
TRA-ZA-BI-LI-TY, a very odd word that allows us to follow the evolution process of our product in all its steps.
Fashion industry is one of the  industries that contribute to modern slavery, linked to labor exploitation through cheap workforce. Women and children are forced to work more than 12 hours per day in  terrible conditions for a miserable salary to renew, season after season, our wardrobe. That's insane and we don't want to be part of it.
For this reason our vegan shoes are made in Spain and we only collaborate with trusted partners and suppliers from Spain, Italy and Portugal that respect their workers and care about the product as much as we do.
- Cutting: With a metal die with the shape of each piece and a machine that works by pressure, each of the parts of which your shoes are made is cut, so the production process begins at the factory. As you can see in the image, it is not an easy task, due to the high number of pieces a great experience is required for the appropriate pieces to be cut, always wasting as little as possible.
- Sewing: It is a fundamental part in the process, each piece is hand sewn one by one by the factory workers. It requires a surgeon's precision, the great experience of all the workers ensures that the puzzle that is obtained after the cutting process is perfectly fitted, giving life to your vegan sneakers.
- Assembly: The last step but not the least important is that of the final assembly, it is time to put the base of your vegan sneakers, that will make you believe that you walk on clouds. The soles are also hand sewn one by one and reinforced with a water-based glue, animal free of course. The process ends when everything is completely dry and our vegan shoes are ready to put in our packaging zero waste.
Health and security, Labor standards, Environment, Business ethics
Many thanks!!
Doing what we say we are doing since 2019
Timeline
Beflamboyant vegan sneakers has gone through different stages, daily hard work is necessary to reach your goals and move forward. There are many small stages and small goals achieved among the most outstanding, here you can see the most important ones.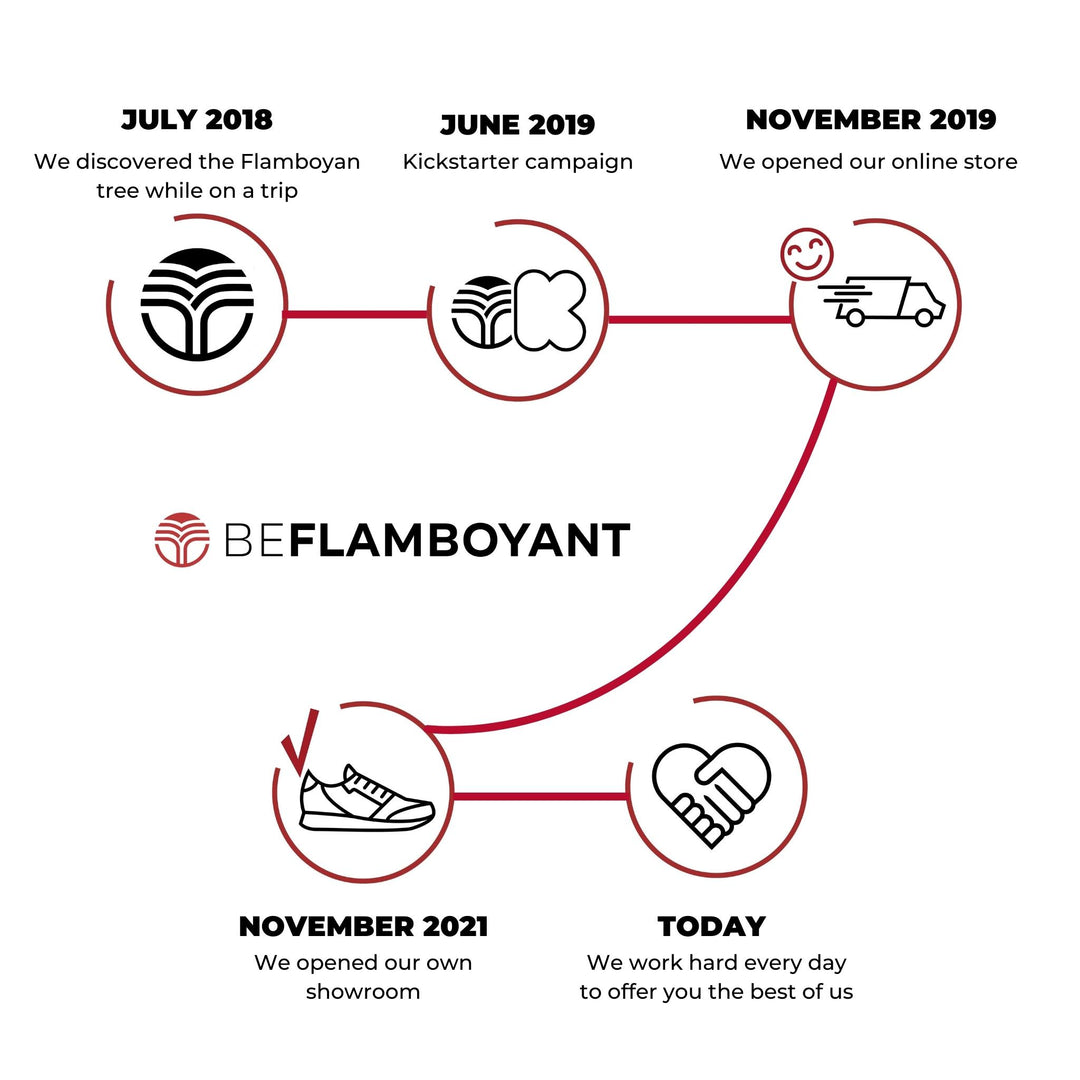 THANK YOU!
This project has taken over our lives for almost four years. It has been a difficult road, finding partners who share our values, goals, and who want to take a chance on us. Many thanks to all of them.
We care about sustainability and conscious consumption. We also think that is time to move to action, and that's why we founded Beflamboyant. With no previous knowledge in the fashion industry but full of enthusiasm and positive energy to change the present and, specially, how things are done in the fashion system. #DoingChange.
From the BEFLAMBOYANT team, we invite you to be the best version of yourself.
Join us! Be a part of the change! 
BEFREE
BEYOURSELF
BEFLAMBOYANT