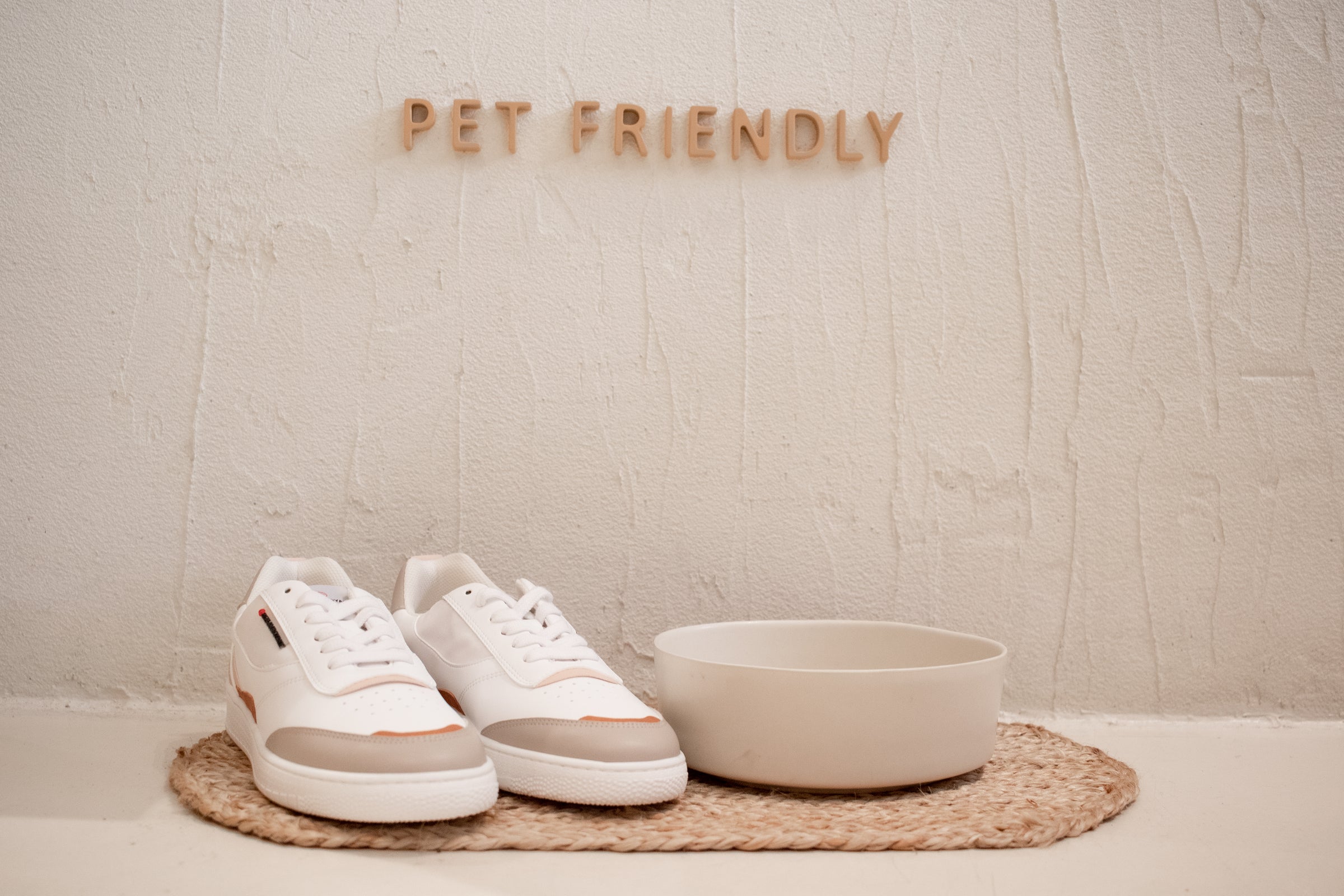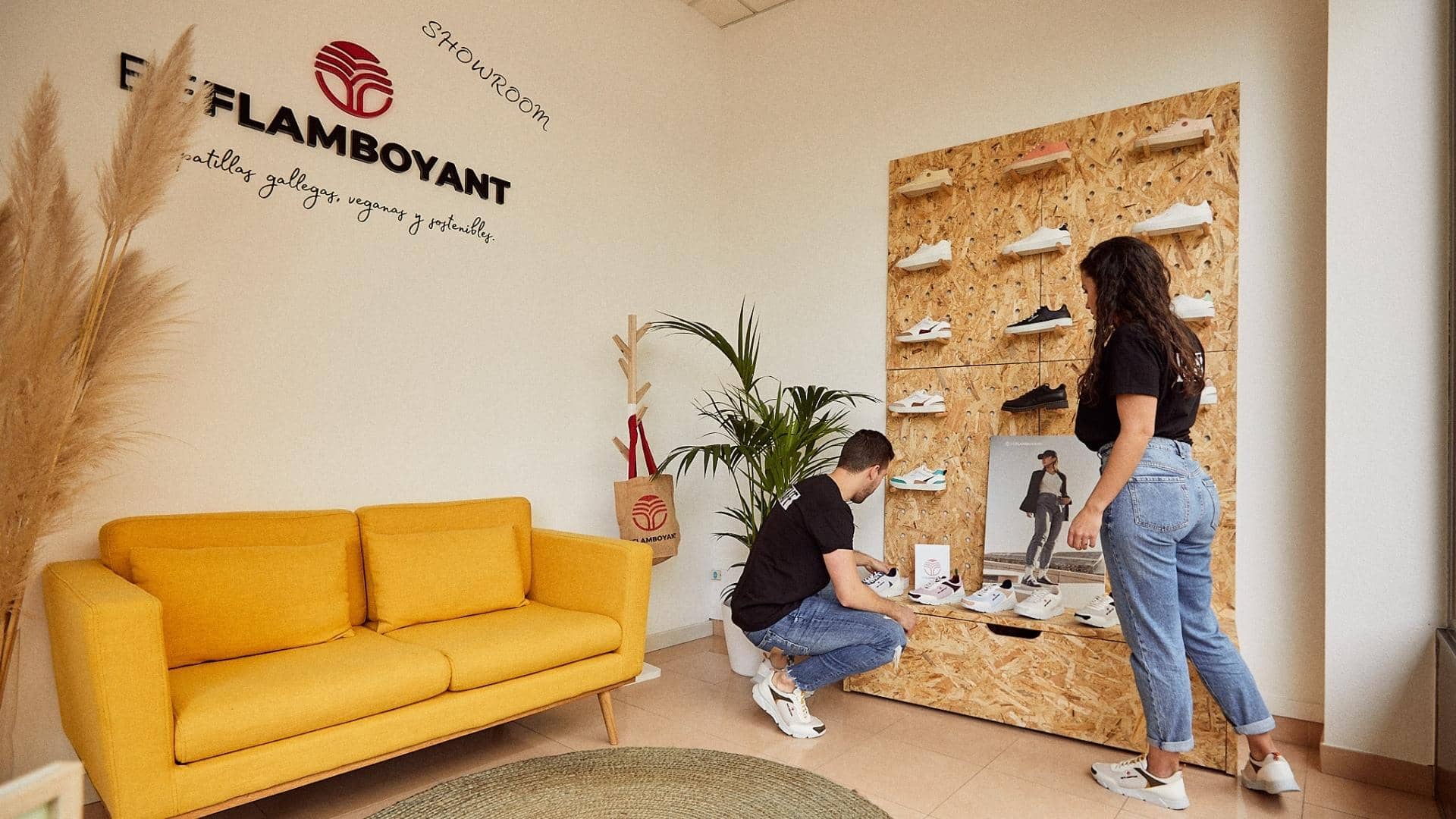 Vision, Mission and Values
BEFLAMBOYANT BRAND MANIFESTO
Vegan and sustainable footwear brand, designed in Galicia and ethically handmade in Spain with organic and recycled materials.
Certificate with The Vegan Society and PETA Approved Vegan.
Our mission
Change the present to create a better future by designing and manufacturing sustainable and vegan footwear, using plastic-free packaging and
recycling and reusing all the material within our reach, while we promote a responsible consumption (fair prices all year long), respect for the environment, animals and people.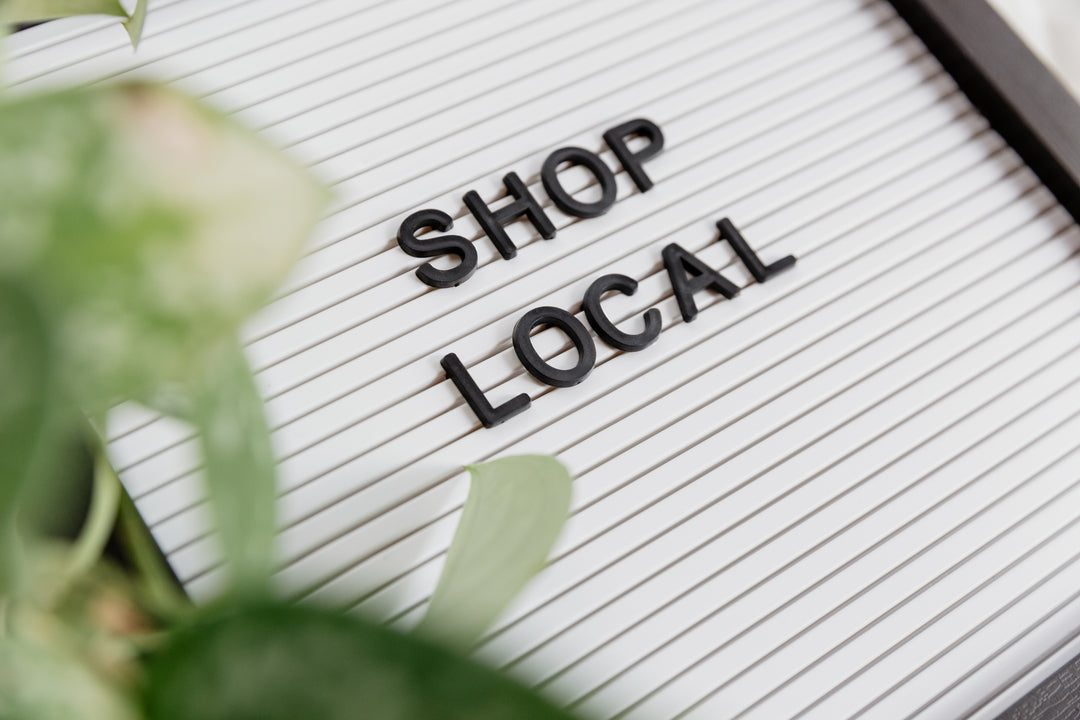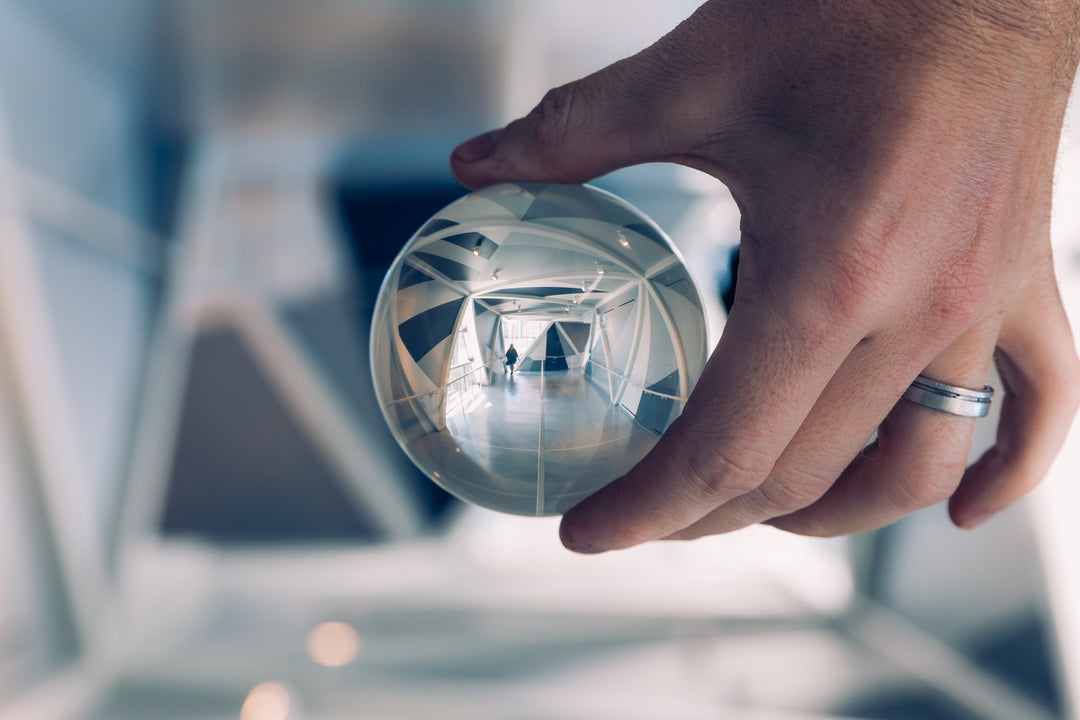 Our vision
Beflamboyant's corporate culture is moved by 3 main pillars:
Animals: 100% Vegan, #StopVeganWashing
Planet: Buy less, choose better, make it last.
People: Gender equity and non-discrimination of any kind, fair working conditions in the workplace, we make unisex footwear.
Our values define us
Veganism, sustainability, transparency, inclusiveness, commitment, coherence, integrity, innovation, timeless design and local production, with vegan and organic materials such as corn, with 70% organically based and sustainable like SEAQUAL which is made with plastic recycled extracted from the sea.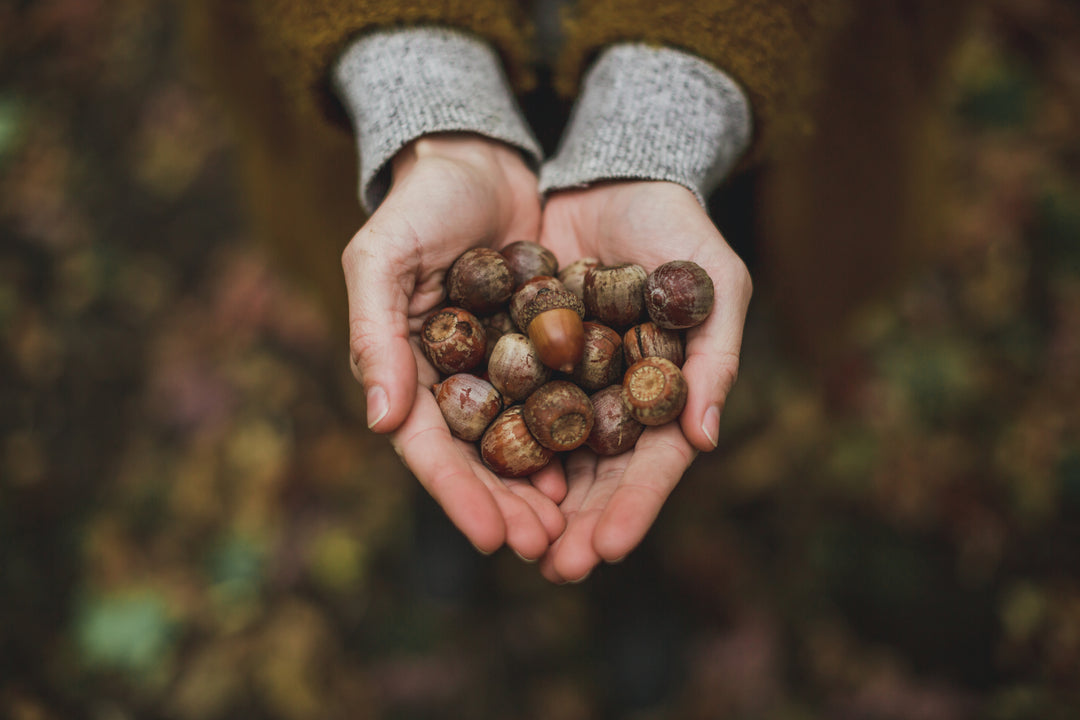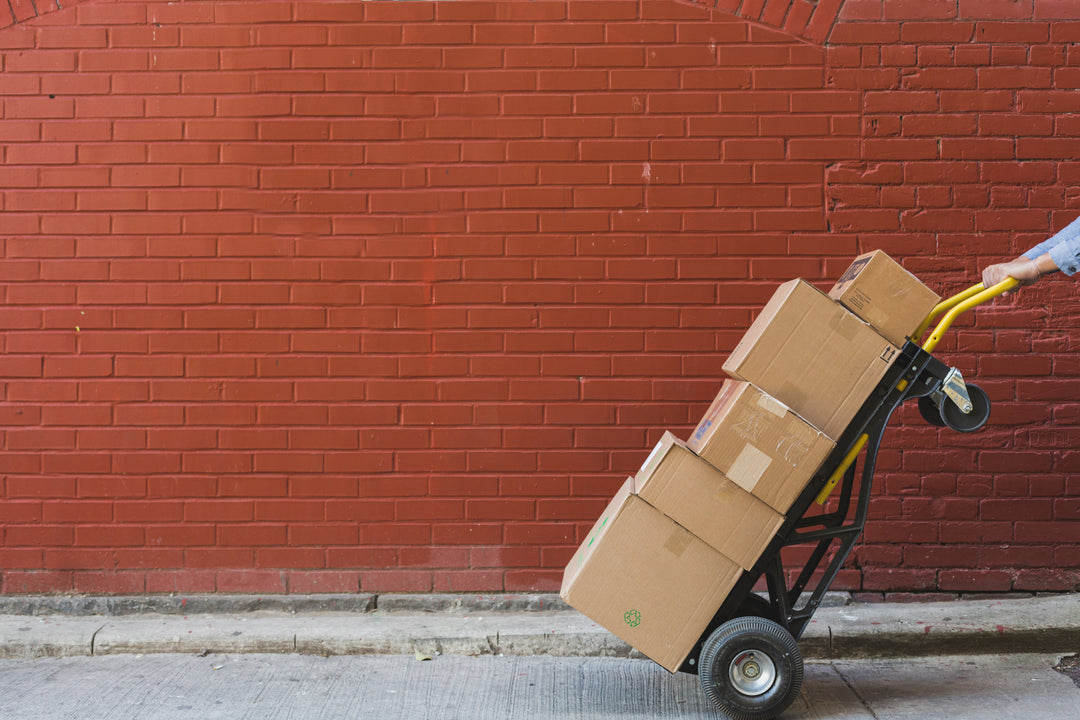 Our philosophy
DON'T BUY US IF YOU DON'T NEED US.
We promote responsible consumption, we position ourselves against movements that promote overconsumption like Black Friday or Blue Monday, we promote fair prices all year.

In this way we encourage to buy less, better and consciously, we connect with the customer in a deeper, always taking care of the space for the story behind the product, brand and also the history of the team.

Thank you very much for coming here and connecting with us.
Be free - Be Yourself - Beflamboyant